The Measurement of Elegance
I developed a method for measuring the elegance of an object, using a combination of observed, defined, and measured characteristics of aesthetics and usability.
Note: If you would like a copy of my Dissertation, please reach out to me through the Contact tab. I look forward to collaborating with you on related topics.
Example: Apollo Lunar Module
If aesthetics are part of elegance, can an artifact like the Apollo Lunar Module still be considered aesthetically elegant compared to an artifact designed for aerodynamics like the Space Shuttle? Yes: "In comparing the two systems, the Lunar Module is measured to have a higher symmetry score, and the Space Shuttle is measured to have a lower symmetry score" (Feldman 2014, 98).
The Apollo Lunar Module displays conclusive evidence of rotational symmetry. The geometry of the Descent Stage is octagonal in form. There is a pattern of four near-identical landing legs spaced at ninety degrees around the central axis of the artifact.Recursive symmetry is present because the Ascent Stage is a scaled-down repetition of the entire vehicle as a whole (propulsion, power, structure, etc.). Limited bilateral symmetry is observed by splitting the artifact along a plane that is parallel to the central axis and orthogonal to the entry hatch. Observed asymmetries are minimal, and are offset by a functionally observable balance and controllability (Feldman 2014, 96-97)
Energy Applications
My elegance measurement framework was adapted to apply various characteristics of elegance to a series of energy white papers commissioned by a high-profile environmental organization. This work was presented at the Energy Policy Research Conference in Denver, CO in 2015.
I used design-centered thinking to assist with strategic planning and process development at a leading carbon-free energy technology company, integrating strategic planning efforts across research, programs, and manufacturing.
Teaching
I was an Affiliated Faculty member of the Oregon State University Design Lab, specializing in aerospace systems, design for elegance, and industrial design. I developed a revamped undergraduate design course which included industrial design-style design sketching, the design process, SolidWorks, and presentation design. I taught graduate-level design courses including Risk-Based Design and Modern Product Design, and delivered specialized lectures on subjects such as Elegance and Aerospace Aesthetics, and various Historical Observations of Complex Program Development and Technology Proliferation.
I also taught applications of interdisciplinary research, working with graduate students to synthesize three fields of study, covering theory, research methods, and practice of approaching problems, issues or events from an interdisciplinary perspective.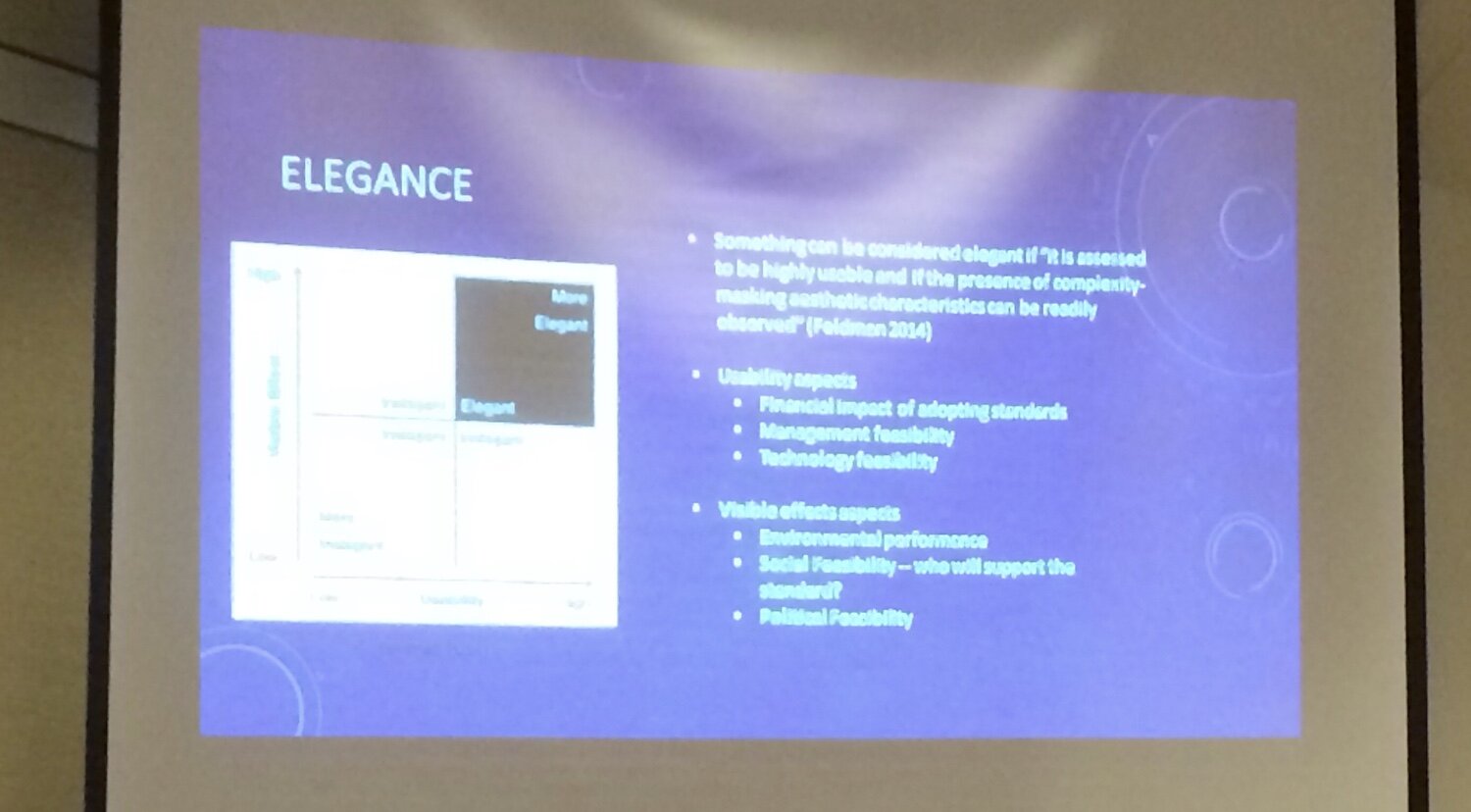 Bridge to Design
During the last year of my PhD, I started taking industrial design drawing classes at an Art and Design school in Portland. Through drawing, I started to understand the designs that I had been researching from an entirely different point of view, and I found it much easier to communicate my ideas through visual thinking. I also discovered that I really like to do this stuff!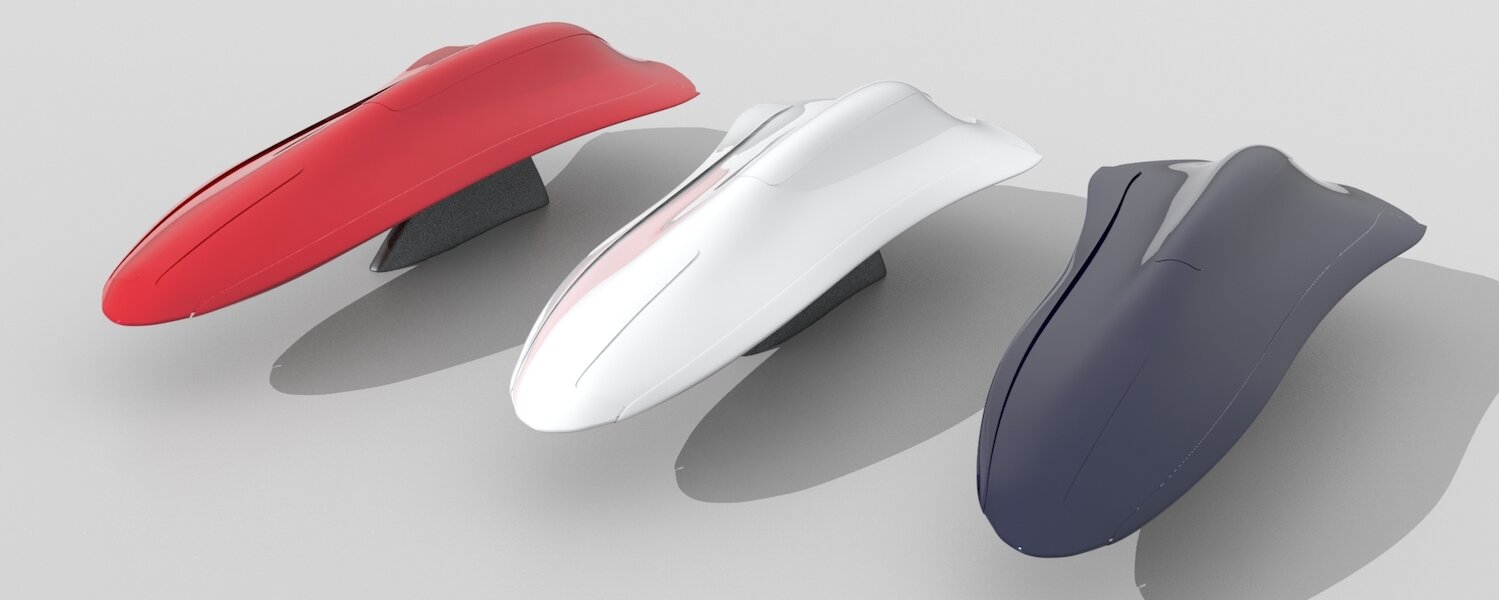 Abstract
Elegance has been asserted to be a characteristic of good design. To be useful in design, a measure of elegance that permits the comparison among designs is necessary. A measurement framework is developed for elegance of engineered artifacts using factors of usability and aesthetics. Usability is broken down into individually measurable sub-characteristics that include capability, user experience, and specific functionality. Complex attributes of aesthetics such as the absence of visual excess or a form which masks underlying complexity are quantified through characteristics that include slenderness, smoothness, and symmetry. These factors are based on the techniques and processes for integrating psychophysical attributes into engineering. This two factor method to measure elegance is illustrated using examples from aerospace systems such as the Boeing 707 and Concorde and consumer electronics including the PalmPilot and Apple iPhone. A technique for the subjective measurement of aesthetic characteristics is demonstrated in a study of aerospace vehicles. This method enables measurable comparisons among design options and the identification of specific areas of improvement to increase the elegance of the overall system. This method facilitates a better understanding of design quality, and can be directly applied to decisions faced by multidisciplinary product design teams.
Research and Framework
Prior to laying out and demonstrating the methodology, I did extensive research into aesthetic philosophy and the examination of artifacts considered elegant by prior research. This research was also used to identify negative aesthetic characteristics, such as Postmodernism, Ornateness, and Vivid and Complex Patterns.
In studying the artifacts, trends in characteristics can be seen. For example, the iPhone followed the same design evolution towards higher elegance between the iPhone 4 and iPhone 5s as the PalmPilot to the Palm V.
An example comparison application involved early commercial jet airliners: A dominance comparison of the usability characteristics between the two artifacts indicates that the Boeing 707 is more usably elegant than the de Havilland Comet 1, aesthetically equally elegant to the de Havilland Comet 1, and therefore more elegant than the de Havilland Comet 1 (Feldman 2014, 138).